Release Date:
March 12th, 2019
Publisher:
Poppy Books
Genre:
Young Adult
Pages:
352 Pages
Format:
ARC
Source:
From Publisher
Reason:
For Honest Review
Buy the Book: Amazon CA | Amazon
Izzy, a practical-minded teen who intends to become a doctor, isn't happy about her recent move from the Lower East Side across the river to Brooklyn. She feels distanced from her family, especially her increasingly incomprehensible twin brother, as well as her new neighborhood.




And then she meets Tristan.

Tristan is a chess prodigy who lives with his aunt and looks up to his cousin, Marcus. He and Izzy meet one moonlit night, and together they tumble into a story as old and unstoppable as love itself.

In debut author Shannon Dunlap's capable hands, the romance that has enthralled for 800 years is spun new. Told from several points of view, this is a love story for the ages and a love story for this very moment. This fast-paced novel is at once a gripping tale of first love and a sprawling epic about the bonds that tie us together and pull us apart and the different cultures and tensions that fill the contemporary American landscape.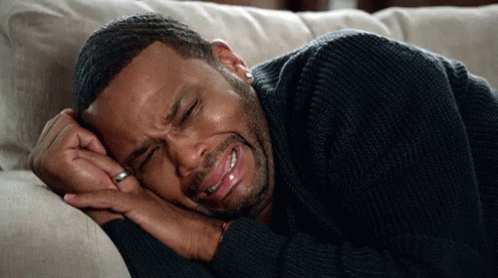 This book, you guys *clutches chest* I finished this book while in bed and was kept up long after from all of the emotions that I was flooded with!
I went into Izzy and Tristan thinking it was going to be your typical YA love story, but typical it was not! This rare, unicorn of a story is told
from 3 separate perspectives, The Knight(Tristan), The Queen(Izzy), and The Rook(Brianna). Each perspective allows us a completely different view of the storylines that unfold in this book. A spiderweb of events unravel that lead to each character's fate. You think one small action is harmless, but really, it can snowball into something far beyond our control. At the forefront though is a beautiful love story that matches a love like Noah and Allie(shoutout to The Notebook). An instant connection, that despite the efforts, cannot be resisted or tamed.
Dunlap crafted characters that will run away with your heart, stealing it, unapologetically, without a thought. You'll fall deeply into the lives of Izzy, Tristan, Brianna, Hull, and Marcus. You'll likely read this book in one sitting, becoming fully invested in their story, not wanting to step away even for a moment. On top of an outstanding character cast, the author penned a story that will both warm our hearts and break it. As we know, no love story comes without its fair share of hardships.
Remarkable storytelling and outstanding characters made this rare and unique novel an even more delightful reading experience. This is Shannon Dunlap's debut author but she has already made an instant fan in me. I cannot wait for her future work!