Have you ever found yourself scrolling through your Instagram or social media and there is just that one book that everyone keeps talking about?! That is happening to me right now with Where the Crawdads Sing which I have yet to read, but I WILL! Below are my Top 5 Books where, in my opinion, the hype was real!!
Good god, this book twisted me up! I heard so many things about it, but once I heard that people had to start a Facebook Support Group after reading it, I knew I had to see what the hell everyone was talking about. The hype was real!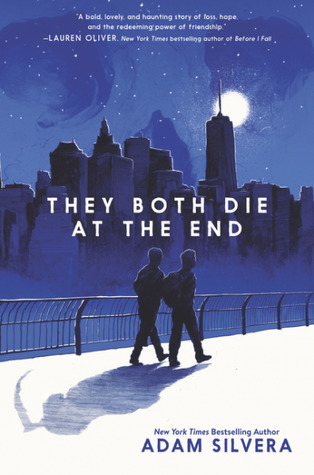 Whenever I came across a recommendation post on Facebook this one always flooded the comments. Ok, I give! This book emotionally destroyed me. And despite the epic spoiler of a title, it does not stop you from snot-crying all over the place!
I was really nervous about reading this one. Again, I knew it was probably going to be a tear-jerker, but what if I was that one person that didn't respond to it like most readers were? Well, the hype was real with this one. It was one of the most beautifully written story's I have read to date!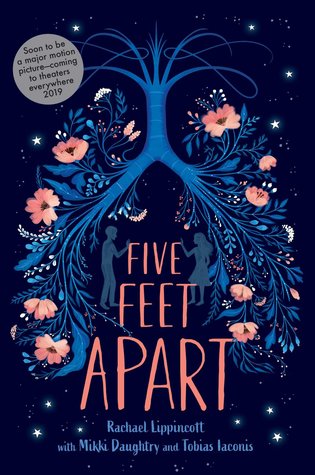 Honestly, this one took me a couple chapters to get into. During those chapters, I thought "I am going to be shunned from the YA Book Community for not liking this one" but after chapter two or three I was completely and utterly in love!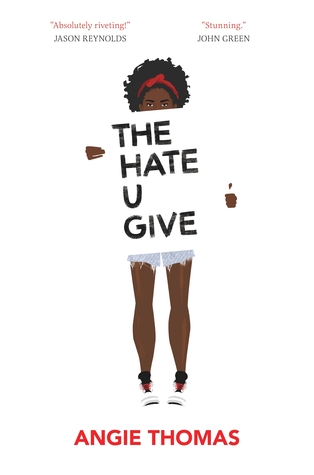 I don't think I need to explain this one too much. The hype was DAMN REAL with this one!