Release Date:
April 10th, 2018
Publisher:
Simon Schuster Books for Young Readers
Genre:
Young Adult
Pages:
400 Pages
Format:
E-galley
Source:
From Publisher
Reason:
For honest review
Find the Author: Website
Buy the Book: Amazon | Barnes and Noble
Fourteen-year-old Avery Armisted is athletic, rich, and pretty. Sixteen-year-old Kayla Butts is known as "butt-girl" at school. The two girls were friends as little kids, but that's ancient history now. So it's a huge surprise when Avery's father offers to bring Kayla along on a summer trip to Spain. Avery is horrified that her father thinks he can choose her friends—and make her miss soccer camp. Kayla struggles just to imagine leaving the confines of her small town.





But in Spain, the two uncover a secret their families had hidden from both of them their entire lives. Maybe the girls can put aside their differences and work through it together. Or maybe the lies and betrayal will only push them—and their families—farther apart.
MORAL OF THE STORY:
ONE SUMMER CAN CHANGE YOU
*Sigh* Wow...just...wow.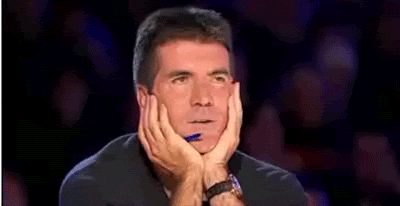 I was in a bit of a reading funk prior to reading
The Summer of Broken Things
. It wasn't for lack of good books, it was just a lack of motivation to read. Nothing was capturing my attention...but then this book happened. What I thought was just going to be your "run of the mill" coming of age story turned into the one that would break me out of my funk, wrap its pages around me like a warm blanket and tell me a great story!
Firstly, the characters for me were the star qualities of this book. Yes, the story is spectacular but the characters really bring it home. I loved the dual perspective and it was delivered flawlessly. Not once did the characters blend or get lost within one another. Margaret Haddix penned 2 very strong female characters; They really were the stars of the show. Having said that, nowhere did the book fall flat. Haddix crafted a perfectly paced story with twists and surprises that I never expected. Almost like a Russian nesting doll: beautifully detailed and layered.
The Summer of Broken Things
went far beyond my expectations. A wonderful story of self-discovery and growth. An in-depth story about 2 girls and family secrets. It was everything I could have asked for in a book!