Unless you are living under a rock or had your nose in a really good book then chances are you were binging Season 2 of Stranger Things this weekend. I've been counting down the days since it was released there was a Season 2! On Friday my fiance, myself and our 2 dogs formed an epic cuddle puddle on our couch and hit play! We finished the last episode last night(Sunday) at 11:30pm and my heart was left pounding and my head spinning! Some storylines left us with a bit of closure, while others left us with so many questions! But I love that because it means there will most likely be a Season 3!
As promised, this will be non-spoilery :) I just wanted to rave about the epicness of this masterful show!
1. A handful of amazing characters are introduced! MadMax(Maxine), Billy, Bob"Superhero" Newby, Kali and Dr. Owens
2. Noah Schnapp who plays Will needs to win an Emmy. This kids acting chops are for real!
3. Dustin is my Hero. That hair!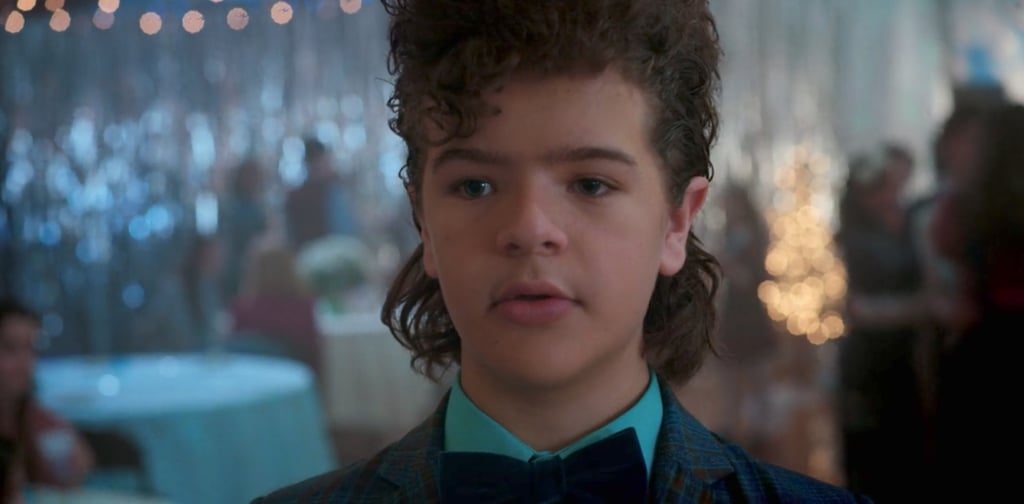 4. Steve Harrington who is played by Joe Kerry has some epic screen time during this season. He "almost" stole the show. His character definitely grew since Season 1 and I loved every minute of it!
5. Chief Hopper. No need to say more!
6. Epic Soundtrack! We already know that the show pays a great tribute to the 80's and Season 2 just accentuated that even more. The soundtrack is "bitchin'"
7. Sidestory: You will get lots of colourful side story on Eleven, Hopper, Will and more.
8. Though this season started off a little bit slower than Season one, it does so intentionally and still keeps you engaged and intrigued. Season 2 spent it's time crafting it's storylines to bring together an outstanding showdown for the last 3 or so episodes.
9. As mentioned above, the plotline and sub-plot lines provide so great material for the show. But it was the character growth and chemistry that really stole the show!
10. Overall, the writers struck gold, the Cast is magical and Season 2 just proved that Stranger Things is the best series to ever hit the small screen!
Did you watch Season 2? What are you thoughts? Comment below!