10 Fiction Books I have Added to My 'TBR' Pile
It's described as Me Before You meets One Day. Say no more!
Sounds like a modern team Quantum Leap. Yes please!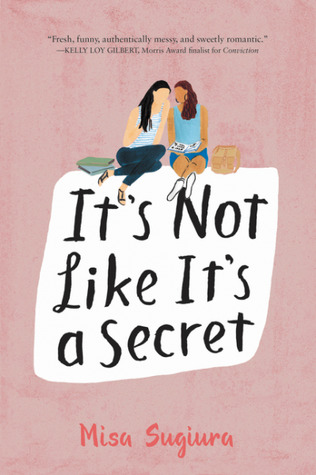 Sounds like a great Coming-of-Age!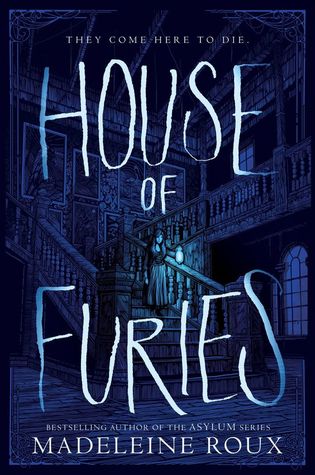 Gothic Horror is all I need to know!
This sounds like a very deep story.