Story of my life right now!
This LITERALLY happened to me last night.
Almost all the dreamy men I "meet" are fictional😜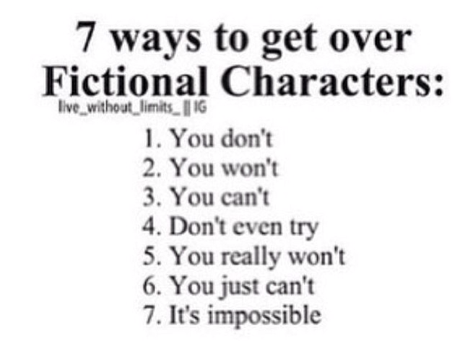 Pretty accurate...
Us Bookworms always get underestimated
No loss like mourning over a book.
So much truth!
It's sad that I actually relate to this...a lot!
The struggle is real!
Oh the stress!