We have all been there...We hear the thunderous chatter of avid readers RAVING about a book. We simply can't handle being left out any longer so we trudge to the book store, in the winter, uphill both ways, to purchase said book with our very last few dollars that we were saving for food, but reading is more important, right?! We can't wait to get home, get into our coziest reading clothes and curl up on the couch and devour this book so we can finally join this elite group of readers...Then you've finished; to say you were underwhelmed is a understatement. You are flooded with complete disappointed and irritated as to
why
this book didn't speak to you like it did to the others. You just want to hide away and speak about this moment to no one.
It's happened to all of us! We are human. Different strokes for different folks, right? Well, having said all of this, I thought I would compile a list of the books that I think were totally worth the hype. Books that I was hesitant to finally read because I was terrified they wouldn't live up to the high expectations already created, despite my best efforts to keep an open mind.
Books Worth the Hype, yo!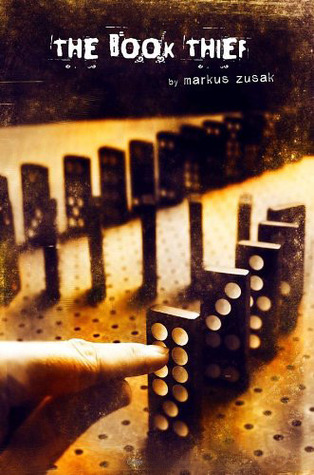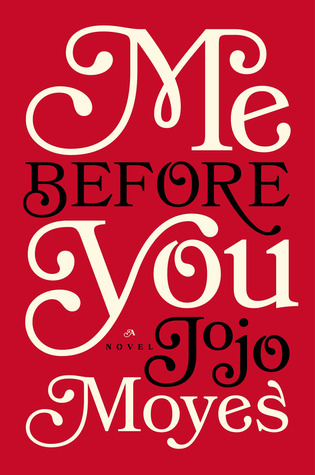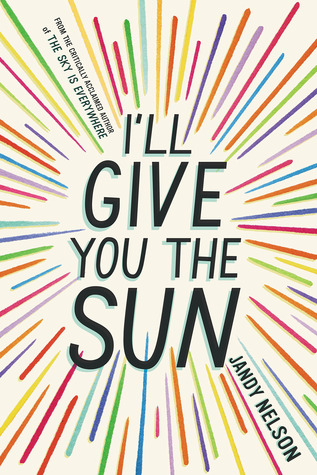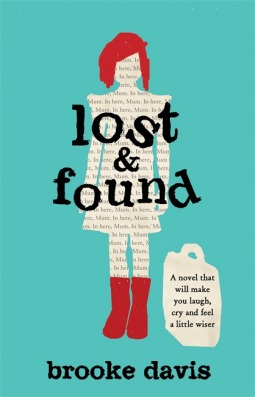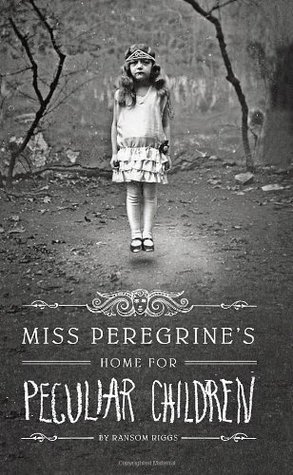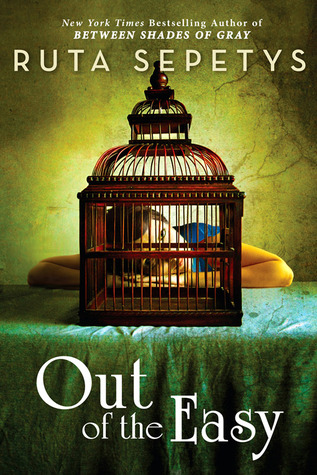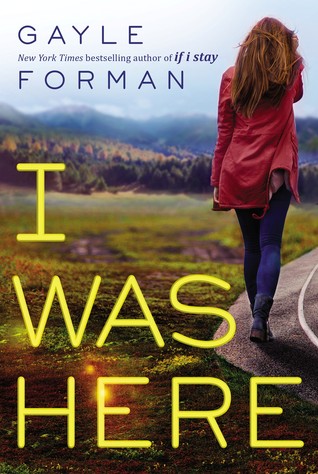 Honourable Mention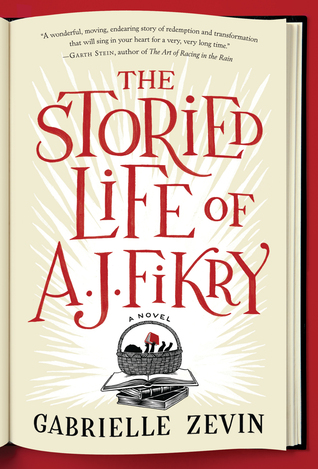 Have you read any of the books on this list? Did you enjoy them as much as I did? It's okay if you didn't!
What books have you read that were totally worth the hype?