National Book Lover's Day
National Book Lover's Day is August 9th, and to celebrate, Casper (a
mattress
company that reads bedtimes stories to you over the phone)
and The Crazy Bookworm wanted to team up to bring you the best Bedtime reads! Who says a bedtime story is just for kids? We all know, as bookworms, that after a long day, there really isn't anything much better than winding down under the covers with a book! So, with that said, here is my top ten list for Bedtime reads!
.
Top Ten Bedtime Reads
Young Adult meets Historical Fiction and create an epic tale that weaves fact with fiction.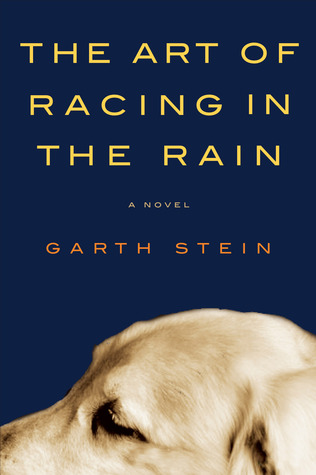 A little bit of humour, a little bit of tears but a lot of heart.
For fans of The Help and The Secret Life of Bees, this book will be your next favourite!
A magical tale that will have you wondering if you are dreaming or awake!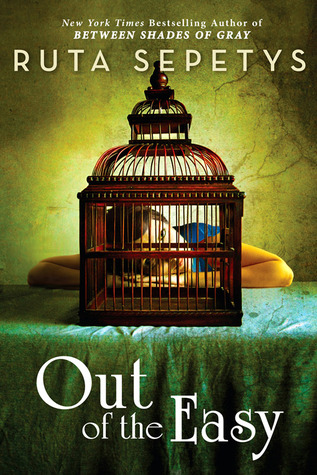 A beautiful coming-of-age!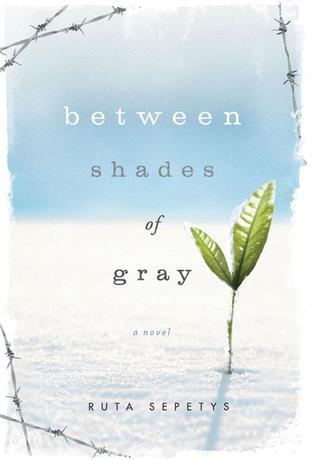 A heart-wrenching page turner that you will just devour to simply know the outcome of the characters.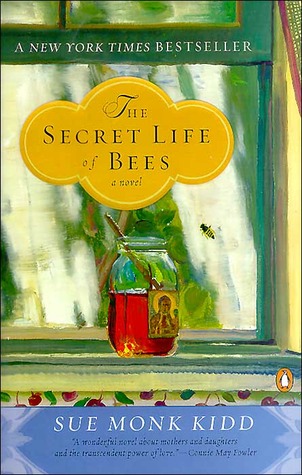 Another epic historical fiction that will leave your heart bursting while it's filled with it's lovely characters.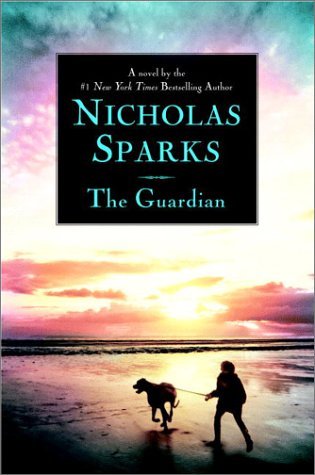 Romance, mystery, suspense...What's not to love?!
Friendships, love and self discovery. This novel will leave you reminiscing about your teenage years!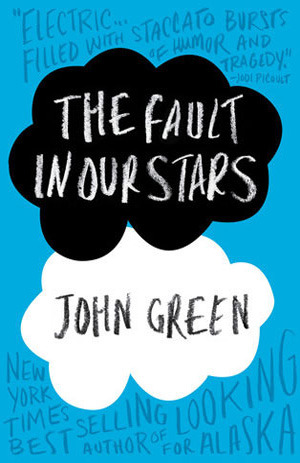 You'll laugh, you'll cry, you'll love!
National Book Lover's Day
is August 9th!
If you'd like to purchase any of these books to help you celebrate the day, click here: