Top Ten Hyped Books I Haven't Read
Let's just start this off with a bang, shall we! Although, to save my ass, I have read books #1-#2 and LOVED them, I just haven't gotten around to the others yet... Too many books such little time right?!
Again, I have read the first one and thoroughly enjoyed it, just haven't gotten around to the rest of this series!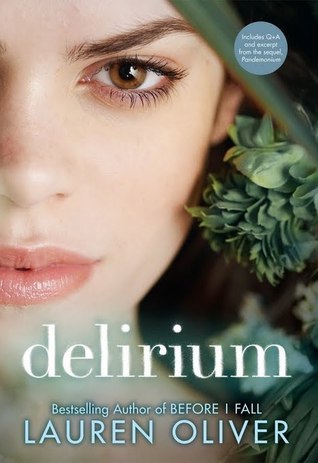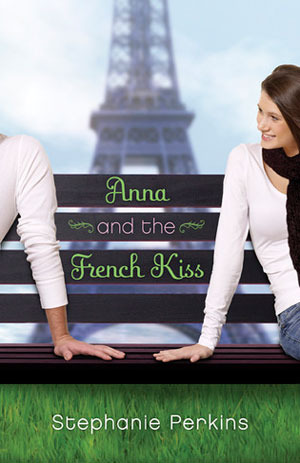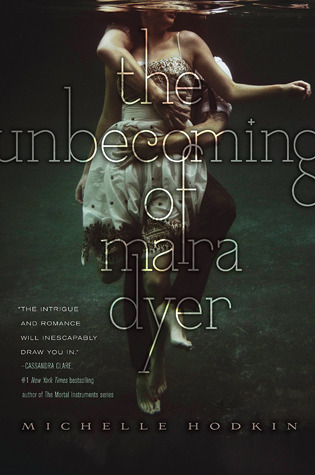 I am really ashamed with this one (almost as much as the Harry Potter Series) I have heard countless awesomesauce things about this series!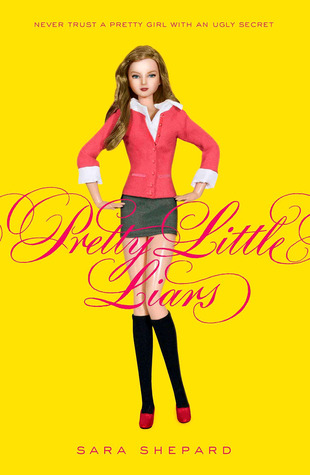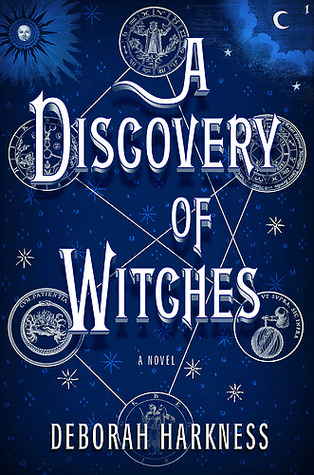 One good thing is that all of these books have a beautiful home on my bookshelves, I just have to finally crack them open! I am notorious for taking forever to finish series'.
Can't wait to see what books made your list! Be sure to link up in the comment so I can check them out!