Invitation to Tea is a sporadic feature hosted by The Crazy Bookworm.
You are welcome to join in!
Today's Feature is:
Female Characters
Have you come across a really compelling female character that you would just love to get to know more? I know I have. Here are some of the most interesting female characters that I would like to chat with!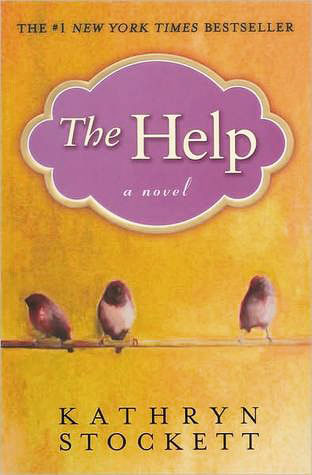 Okay, I am going to kick this thing off by cheating...I would love to invite the whole female cast of the Help for tea. Skeeter, Aibileen, Minny, heck, even Hilly!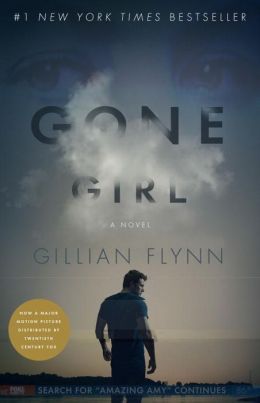 Amy from Gone Girl:
Probably not the nicest character to have tea with but hell she was crazy interesting! There is just something about her that I would just love to pick her brain...but in a non-psychotic sort of way.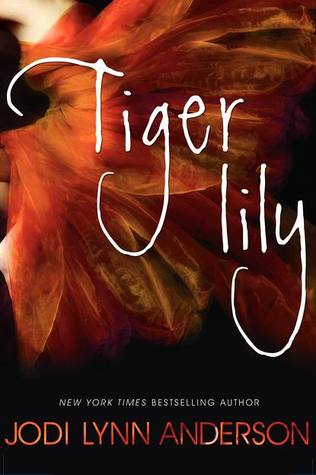 Tiger Lily as my obsession with Peter Pan continues.
It's time for Alice to come to my tea party!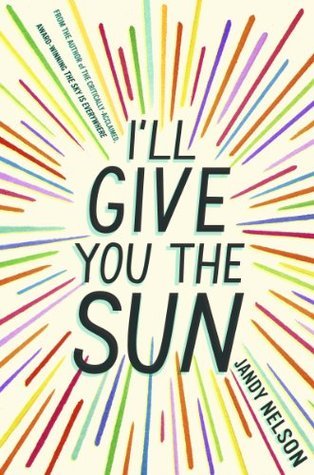 Jude for so many reasons! Oh, and if you haven't read this yet, you need to get on that...Now!
Bee, Mrs. Potter and Mrs. Swift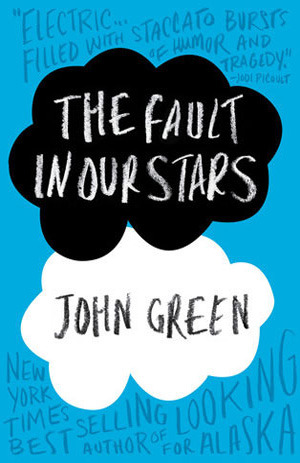 Hazel Grace...Need I say more?
I absolutely fell in love with Andi and Alex in this novel. I would love to be able to sit down with the both of them and chat for hours.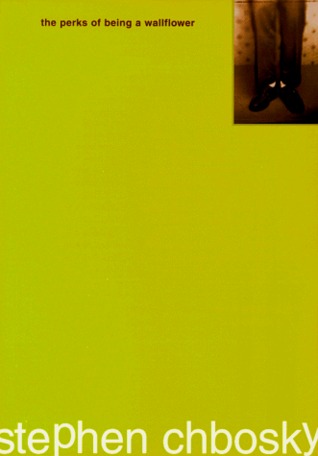 Sam from The Perks of Being a Wallflower. She was just so wise beyond her years. I feel like my life would be so different after spending some time with her.
Eleanor's character has stayed with me every since I've read this novel. We need to be friends!
This list was so hard to narrow down so I have a feeling I'll be feature a part 2..and 3 in the near future. What female characters would like at your Tea party?