Top Ten Characters You'd Like To Check In With
(meaning, the book or series is over and you so just wish you could peek in on the "life" you imagine they are leading years down the line after the story ends)
What an awesome topic this week! Let's see if I can narrow it down here...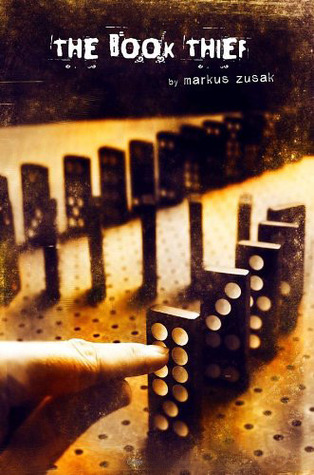 Liesel from The Book Thief. This book stole my soul! I suffered a major case of Book Hangover after reading this one. I would love to peek in to see how Liesel has moved on from all that tragedy.
Another forever favourite of mine. Bee still remains in my heart, protected by many other lovely characters, but she has earned a special spot.
Oh Nicholas, you sure know how to pen some epic characters. I would love to visit all of them, but when it comes to storyline, I would love to see how this one turned out!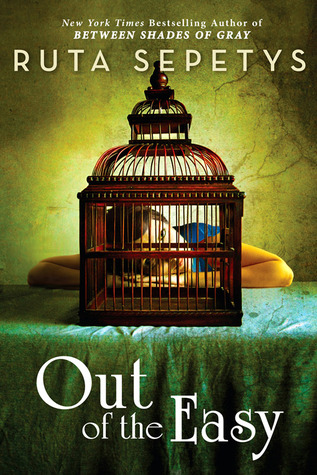 I feel this one needs no explanation. If you haven't read it, you need to...Now! I miss Josie!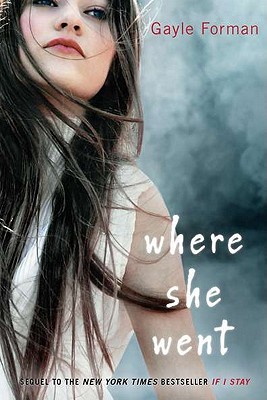 Um, who doesn't want to know how Mia and Adam are doing? And the damn well better be together!!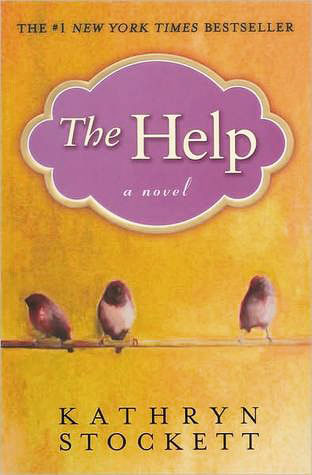 I would love to know where all the fabulous ladies from The Help are doing...Yes, even Hilly...Just out of pure curiosity.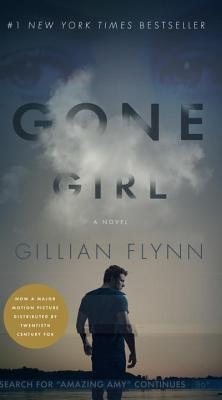 Am I messed up for wanting to know how this train wreck turned out?
Such a tragic, beautifully written novel. I can only wish for a happy ending.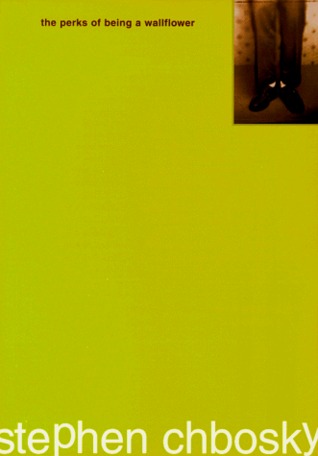 (The Perks of Being a Wallflower)
Again, does this need an explanation? Anyone? Bueller?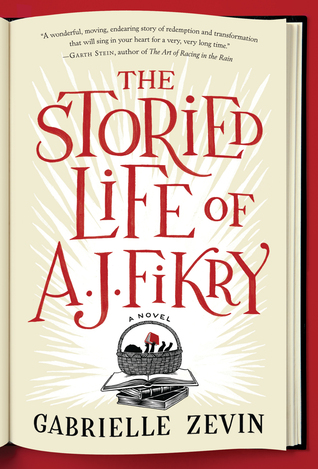 Such a lovely story. I would love to know how this corky bunch are making out!
That was tough! I could do 10 more of these lists!
Can't wait to see what books pop up on your list!