It's Winter here in Canada but you wouldn't know it with the mostly awesome weather we've been having. We are so used to this:
But have been getting this:
Ok...Maybe not that nice but with what we are used to, it certainly feels like that. But, alas, the snowy, dreadful, freezing weather has come. And I spent most of my Weekend cozied up inside by my fireplace, with my dog, reading...I'm not complaining!
It got me thinking about the books I gravitate to in the colder weather, and what books I really love to cozy up with. So, with that being said:
Top 5 Books to Cozy Up With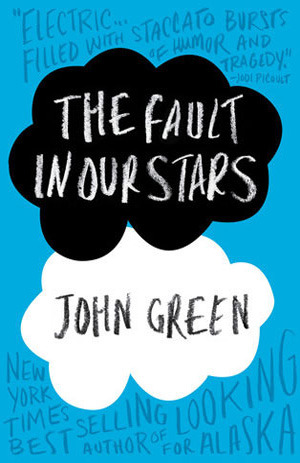 Sure, You'll ugly cry your eyes out, but this book has it all! An epic love story, comedy and the feels.
A heavy-hitter. This book is told in dual perspectives and will have your heart going out to the both of them. Andi, who is still recovering from the death of her little Brother, and Alex, the caretaker of Marie Antoinette and King Louis' Children. A wonderful, historical YA read!
Let's face it, sometimes during this dreadful Winter season, you just need a mindless, hilarious read and this book has all of that!
The Princess Bride
A fantastical book that has it all! True love, fencing and giants, Oh my!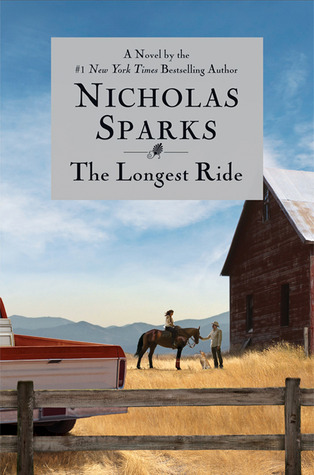 The Longest Ride
With the release of Nicholas Sparks' latest Film
The Longest Ride
coming up, curl up and give this one a read. Who doesn't like a good love story with an epic plot twist at the end?