What is a book without good characters? It's the characters that pull off the story line. What is even better is when a book can be entirely carried off by characters. Almost like those movies like Panic Room or Phone Booth; When the actors are only in one spot the entire time but there story is so riveting it keeps your entire attention!
Top Ten Character Driven Novels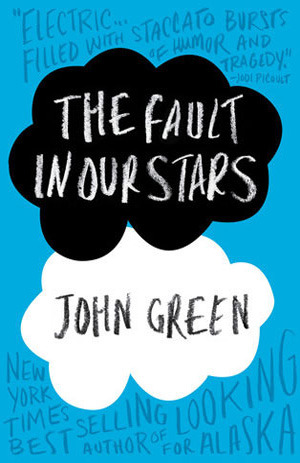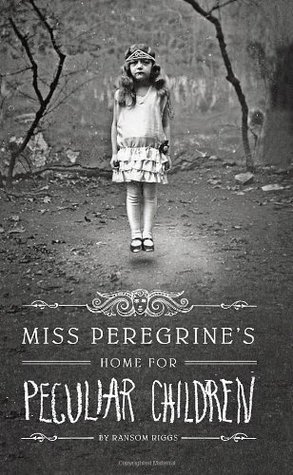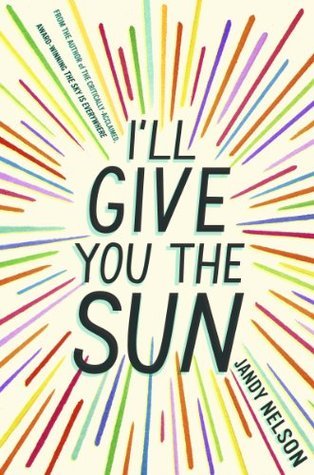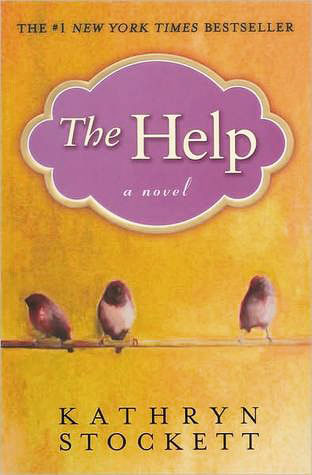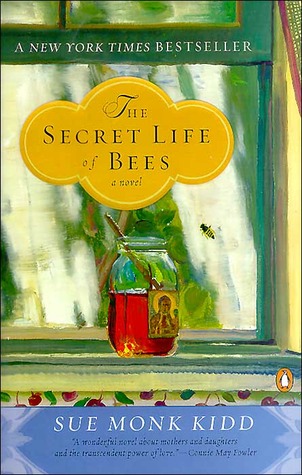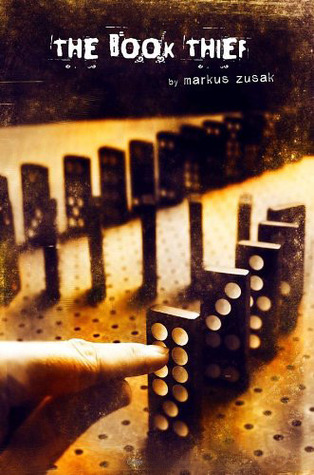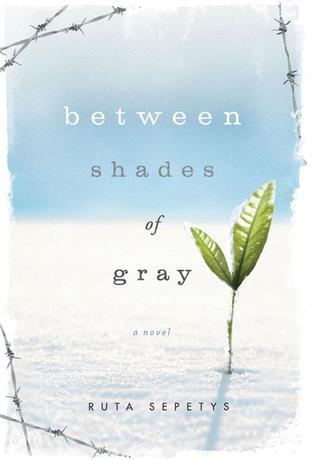 I can't wait to see what books are on your list! Comment with your link so I can check it out!