My favourite time of the year is near! I absolutely love Halloween! I have many Halloween traditions and of course I have many favourite books and movies I turn to, to get in the Halloween spirit. I am splitting up this week's Top 10 into 2 groups of 5. Top 5 Halloween/Horror movies and Top 5 Halloween reads.
Top 5 Books to Get in the Halloween Spirit
A perfect ghost story to kick off the best part of the season!
Another King classic that pairs the paranormal together with a heart-wrenching story.
*Shudders* Just damn right terrifying!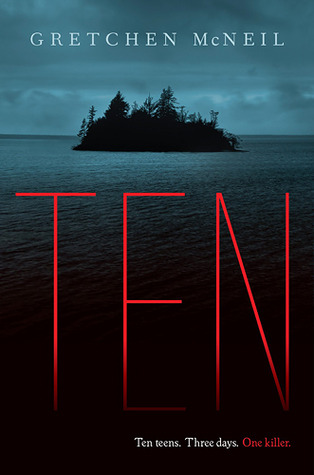 A great way to build up suspense for the grand finale!
If you think the movie was scary then you ain't seen nothing yet!
Top 5 Movies to Get in the Halloween Spirit
Hocus Pocus
A MUST for every year!
Casper
Another tame but family favourite but one that I still can't resist!
The Amityville Horror
(Original 1979 version)
Absolutely terrifying! This is a 'Can't sleep without a light on" kinda movie! And of course it has to be the original. The remake was good(because of a very shirtless Ryan Reynolds) but nothing stands up to this one!
Insidious
Um ya, just freakin' scary!
The Blair Witch Project
I saw this movie when I was 11 years old in the theatre. It scared the bejezeus right out of me! It has remained a favourite of mine for both the nostalgia and the horror movie factor.
Remember when it first came out there was all that hype about it being real? Ya, that stopped me from walking near the woods for a very long time!
I can't wait to see what is one your list! Please link your post in the comments so I can add to my Halloween book/movie collection!
Happy Halloween!