Invitation to Tea is an old feature that I used to do here at the Crazy Bookworm that I would really like to bring back!
In case you don't already know I am a HUGE tea lover. I almost always have a hot, steaming cup beside me whenever I am reading or blogging. If I could have the ultimate tea party, Alice in Wonderland style, who would I want to Par-tea(like what I did there?!) with?
This week's list is not only Book Characters I want to have Tea with but their 'Plus One's'
You are Cordially Invited to my Tea Party...
On the Guest List: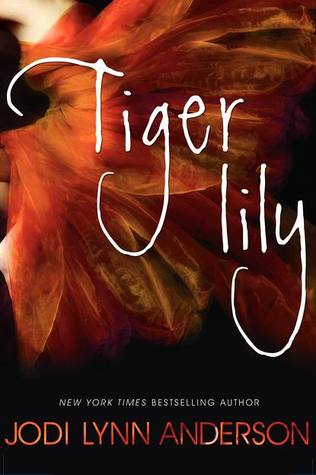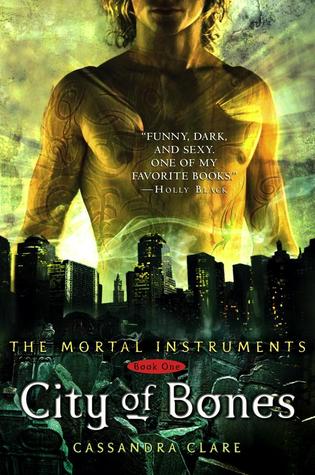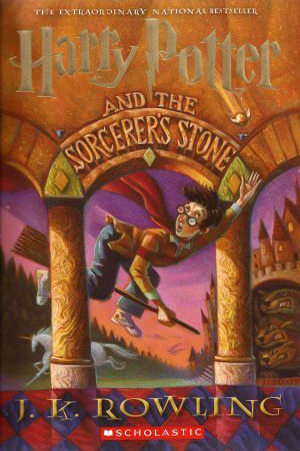 Harry was allowed a 'Plus Two'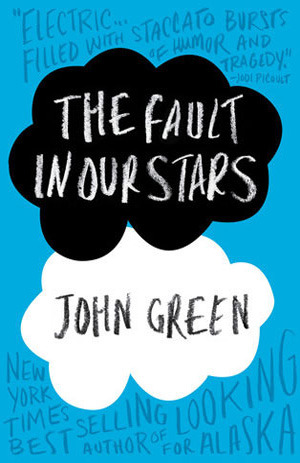 And what is a Tea Party without a Kid's table?!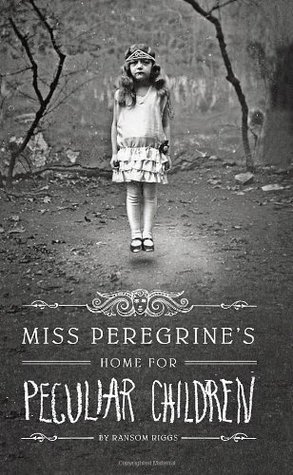 You are more than welcome to do your own post! Just please like back to The Crazy Bookworm. If you do your own post, please link in comments, I would love to check it out!