Things I am Thankful For
Well, being Canadian Thanksgiving has already come and gone, but I won't let that hold me back! So here are some things I am thankful for! I decided to make it a healthy mix of stuff!
1. My Fiance
2. My Nieces
3. Books that give me the feels
Let's face it ladies, we can all be thankful for a good cry every now and then!
4. My Yoga Teacher Training
(
Image from Pranalife.ca)
Seriously guys, this is a life changing experience!
4. My Fur Babies!
Everyone, I'd like to introduce to you Bentley(little dog) and Rocky(big dog)
Bentley loves to hog my books when they are left unattended on the couch!
5. Books.
They are the most amazing little things in the world and let's face it, they are cheap entertainment!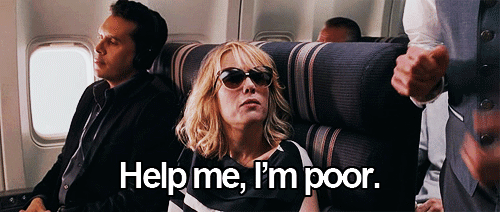 6. My Family
7. Yoga
Yoga keeps me sane and grounded!
8. My Fireplace
Great place to curl up to with a book on a cold night!
9. The Blogging Community
Of course, this wonderful Blogging Community! I love my blogging family!
10. My Crazy Bookworm readers! I seriously cannot put into words how amazing you guys are! You rock, and The Crazy Bookworm is 100% all for you!