The name says it all, Book Blogger Confessions. We all have our vices, and when I come across other confession posts I am always left saying "I thought I was the only one!"
This is a sporadic post for where I post my confessions, a rant, a what grinds my gears segment... anything! This space is going to be used to get it off my chest! Feel free to do up your own post, and if you want to share it, just link in the comments!
When a book comes between a Friendship!
Ever have those books that you just adored so much, you want to spread the book love. You simply know for sure that your spouse, BFF, Mom, Teacher, dentist, etc would adore this book as much as you did. You can't stop talking about it, so you lend them your copy so you can discuss it's amazingness together. Until...
They. Did. Not. Like. The. Book.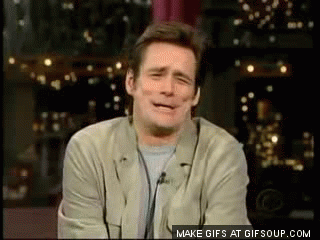 They complain about the characters(that you've fallen in love with) The setting(that you imagined living in) The male lead character(that you've already planned your fictional wedding with). You can't help but feel a twinge of hatred defensiveness towards your much loved book.
"But didn't you like this part? What about that part?" You desperately try to redeem the book's awesomesauce-ness. But to no avail. They hated the book.
Okay, okay! Maybe that is a tad to far, but one thing is for sure...