Have you ever read a book that had amazing characters, took place in a lovely faraway land, captured you and whisked you away...Duh, stupid question! Of course you have!
I have come across so many books that leave me wishing I could meet them, be there or do that. So, that got me thinking, if I had the chance to dip my toes in the fictional world; What would I do?
My Fictional Bucket List Part One
1. Visit Hogwarts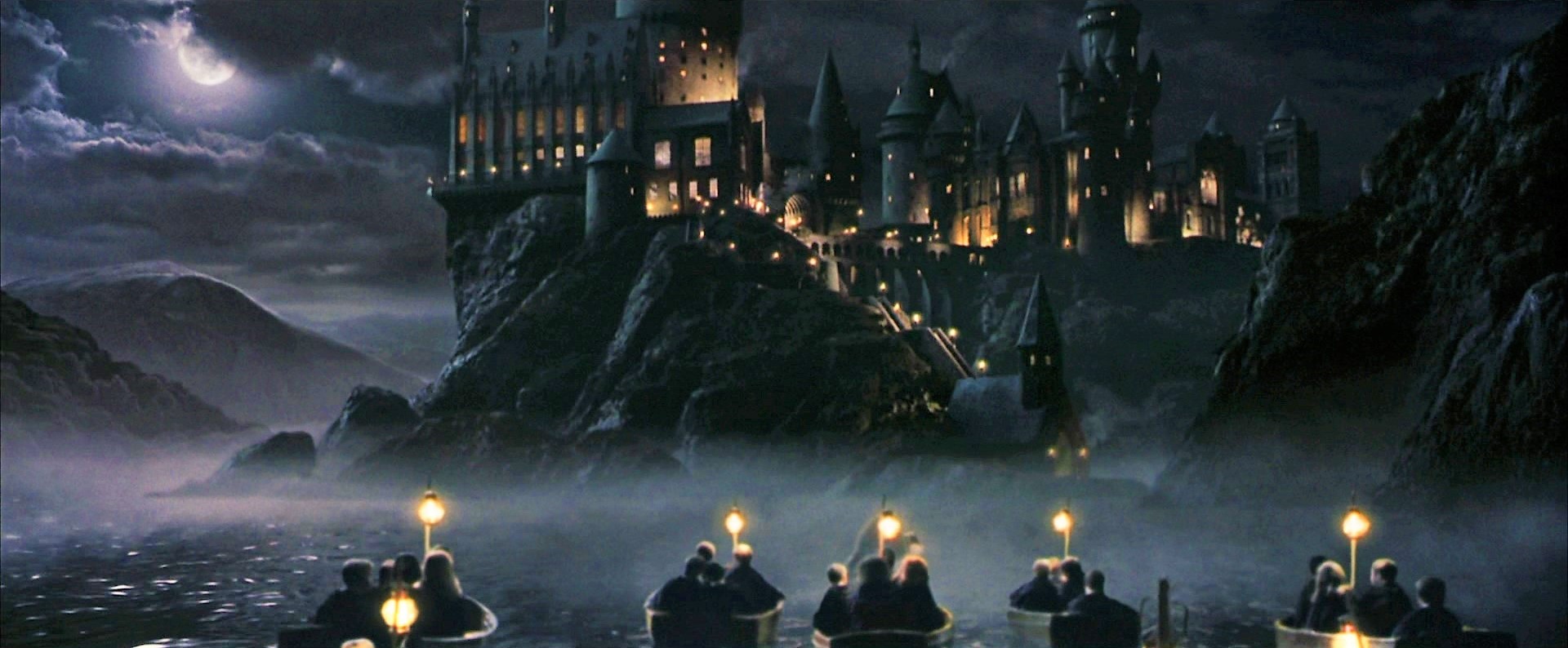 Even thought I have yet to read the books *Ducks from flying objects* I am in love with the Harry Potter films and Hogwarts. I would love to cast a spell at Hogwarts!
2. See Edward Cullen Sparkle with my own eyes
Come one, whether you are Team Edward or not, who wouldn't want to see him Sparkle up close and personal, and maybe touch it..and run your hands along his bare, sparkling chest *cough couch* Sorry, got a little carried away!
3. Visit Miss Peregrines Home for Peculiar Children
Sure, anyone who has seen the pictures of the children that live at Miss Peregrines couldn't be any more creeped out, but they are really quite magical. I would love to spend a day romping around the yard at Miss Peregrines!
4. Travel to Amsterdam with Augustus and Hazel(The Fault in our Stars)
It's been nearly a year since I've read this novel, and the characters are still stuck with me. I don't think Hazel and Augustus will ever leave my heart!
5. Dance on the Yellow Brick Road
Minus the flying monkeys, and wicked witch of course!
6. Treasure Hunt with Jack Sparrow
Only if he comes in the Johnny Depp version.
7. Eat Crepes with Willem and Lulu a.k.a. Alison
Would love to spend even just one hour with these two!
8. Swim with a Mermaid
I love novels about mermaids. What would be better than actually swimming with one?!
9. Go to one of Adam's concerts
Not only are these two of my favourite novels, but Adam is one of my favourite characters! Would love to see him rocking out on stage!
10. Have a reading done at the Fern family home
One of my favourite YA mystery novels. I would love to sit down with the Fern family and have a reading done!
That's part one! What would be on your fictional bucket list?