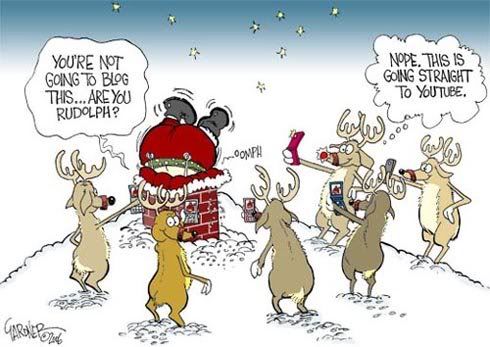 Christmas is right around the corner. One of my favourite times of year but one of the busiest, I'm sure you all can relate. One of my favourite down times during this holiday is my family's Christmas tradition. We get together and gather around with lots of food, hot chocolate and a fire crackling in the background while watching 'National Lampoons Christmas Vacation'. We have been watching this movie every single year for as long as I can remember. As soon as the snow starts falling and the buzz of Christmas music starts playing I can't wait to sit down with the fam for our movie tradition.
My Favourite Holiday Treat: Hot Chocolate
I love, Love, LOVE hot chocolate. If I have time I'll make it from scratch but if not I use instant. What I do:
*2 Tablespoons instant hot chocolate mix into Blender(I use Magic Bullet)
* Add Boiling water and 1/2 cup of milk(or a touch of cream)
*Blend until desired texture. I like mine with a thick froth
*Add marshmallows and chunks of candy cane if desired
*Shave some semi-sweet chocolate and Voila! A tasty and fast treat!
What is your holiday tradition?
Happy Holidays!